The Next Mile Mentor Guide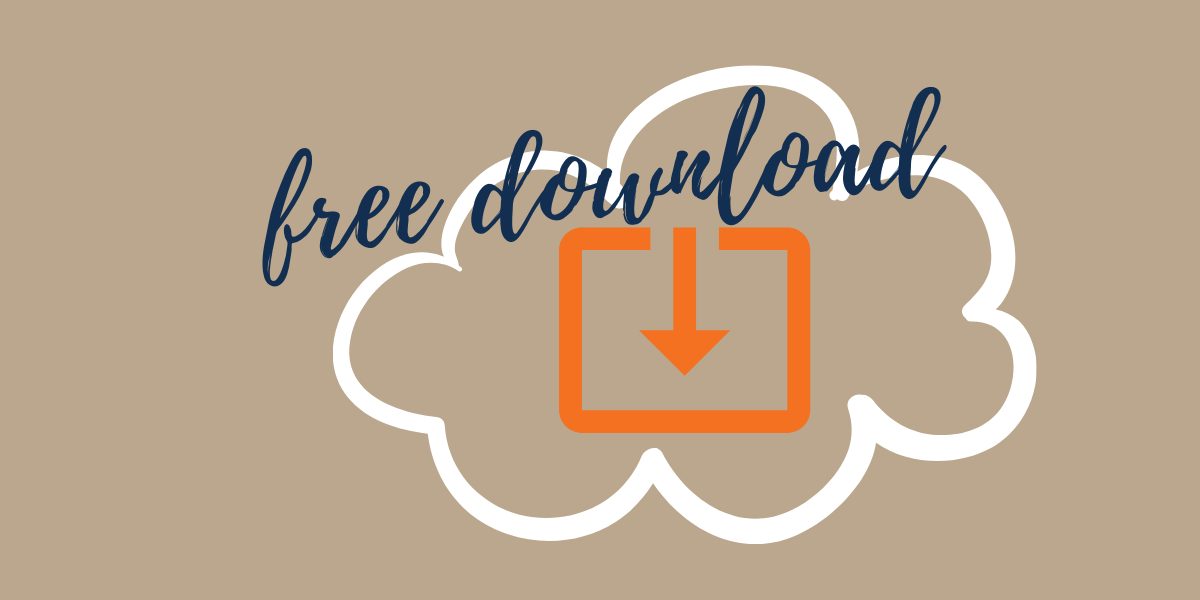 The Mentor Guide, now available as a FREE download, serves as a simple and practical resource for Mentors.
"What is a Mentor?  What do they do?"  Don't worry, it's not difficult.  Each Short-Term participant is asked to select a Mentor who will pray, encourage, guide and listen to them.  Mentors are there during pre-field preparations, are there through prayer during the on-field ministry and once again there for re-entry to help process the experience. Along the way, Mentors can help answer questions your Short-Term participants may have.
The Mentor Guide is simple to use. It is divided into five categories arranged in chronological order with space for Mentors to take notes. Each section provides specific instructions to fulfill the Mentor's responsibilities  These responsibilities are to: Pray, Encourage, Prepare, List and Report.
Additional resources, ideas and links can be found in the For Mentors section of The Next Mile website.
The Mentor Guide is based on the Adventure Buddy Handbook by Wayne Sneed and Charlotte Peck of Orphanos Foundation. We gratefully acknowledge their contribution to The Next Mile.