Coaching & Consulting
We understand that your ministry has unique obstacles & opportunities.
Coaching & Consulting provides 1-on-1 attention where you need it most.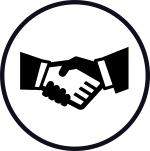 Establishing cross-cultural partnerships

Planning a mission trip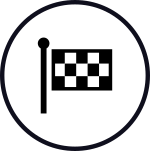 Planning for follow-through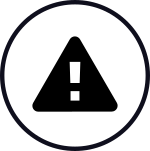 Preparing for risk and crisis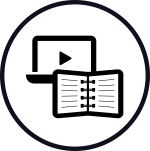 Develop your own curriculum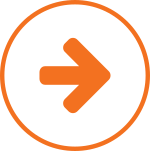 Your own topic
"Engaging in a coaching relationship and/or receiving consultant services are effective ways to help align your program with MissionExcellence. Coaching will help you clarify your goals, barriers, and next steps by capitalizing on your knowledge and experience. Consulting will provide you with possible solutions from an expert in the area of short-term missions."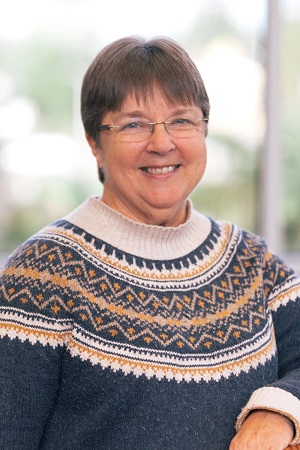 Frequently Asked Questions
Who are MissionExcellence's STM Coaches?
MissionExcellence staff and board members are available to members and non-members as STM Coaches. This highly qualified group of people has years of professional missions experience in church, organization, and school settings.
What is coaching and consulting?
Simply put, it's focused attention on you and your goals. You are the expert on your situation, so a coach will ask you questions that generate possible solutions that match your specific ministry context. If you get stumped, our STM coaches are experienced mission practitioners and will help you reach the answers for which you are looking.
Who would benefit from coaching and consulting?
Coaching and consulting is for anyone who wants to grow in a particular area, especially those who feel challenged by a lack of time or expertise to address a situation. Coaches help you work more efficiently and bring to light resources that are already available to you.
With what topics might a coach help me?
Coaches can help you with any topic, but common topics include developing curriculum, planning training meetings, addressing follow-through, assessing risk, crisis management, and team leader training.