Your Membership Journey
The Pathway to Excellent Short-Term Missions Starts Here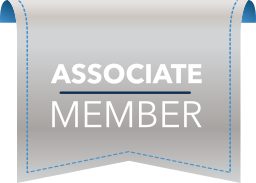 Associate
All webinars free
Discounts on conferences, resources, and services
Discounts on trainings – online and in-person
Listed on MissionExcellence Website
Display Associate Member Logo
Your Commitment
Commit to and Apply The 7 Standards
Attend a Standards Introductory Workshop (SIW)
Attend a MissionExcellence-approved conference every 3 years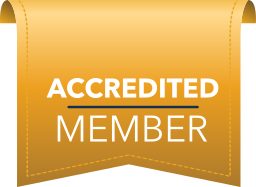 Accredited
All Associate Benefits +
Contribute to content developed by MissionExcellence
Opportunities to serve on webinars and workshops
Promotional Opportunities
Peer Review audit
Recognizes highest level of excellence in short-term missions
Your Commitment
Continue all Associate Member requirements
Comply and Model The 7 Standards
Be peer reviewed by MissionExcellence every 5 years
What MissionExcellence Members are Saying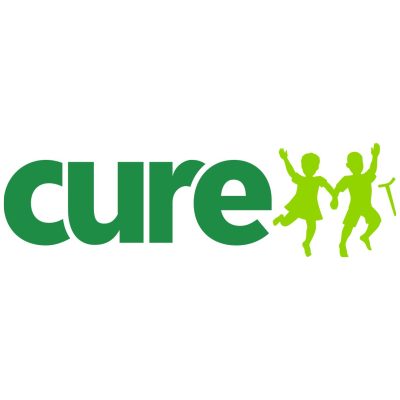 "We joined MissionExcellence [formerly SOE] in 2006 and became Accredited Members in 2009. It has been a lot of work, but well worth it! Our Global Outreach Office and our guidelines and processes have all been built around the seven standards of excellence – all because we know that short-term missions done well is important to the overall impact of CURE around the world."
— Heather Hunter Global Outreach Director, CURE International
"We couldn't be more thankful for MissionExcellence [formerly SOE]. We were introduced to The Standards at a formational time in our ministry and they brought direction and clarity."
— Kate Borders Sr. Director of Mobilization, World Orphans
Frequently Asked Questions
How can I become an Associate Member?
You can apply online to be an Associate Member by answering basic questions about your organization and agreeing to a statement of faith.
How can I become an Accredited Member?
Associate Members can become Accredited Members by demonstrating the application of The Seven Standards to their program in front of a peer review team.
Why should I become a Member?
Being a member of MissionExcellence brings credibility by clearly communicating to the world the core values of your program and your commitment to excellence. As a member, you also receive access to benefits and resources that help you do your job better as well as grow your program to be what you've always wanted it to be.
What are the requirements to be an Associate Member?
To qualify for Associate membership, you must agree to an orthodox Christian statement of faith, commit to applying The Seven Standards to the best of your ability, maintain one person on staff who has attended a Standards Introductory Workshop (SIW), and attend an SOE-approved conference at least every three years.
What is an SIW?
A Standards Introductory Workshop is an 8-10 hour seminar that provides the framework behind The Seven Standards, allows for group discussions and case studies amongst like-minded individuals, and helps identify areas of your missions program that needs improvement or to be made more robust.