Why We're Still Not Going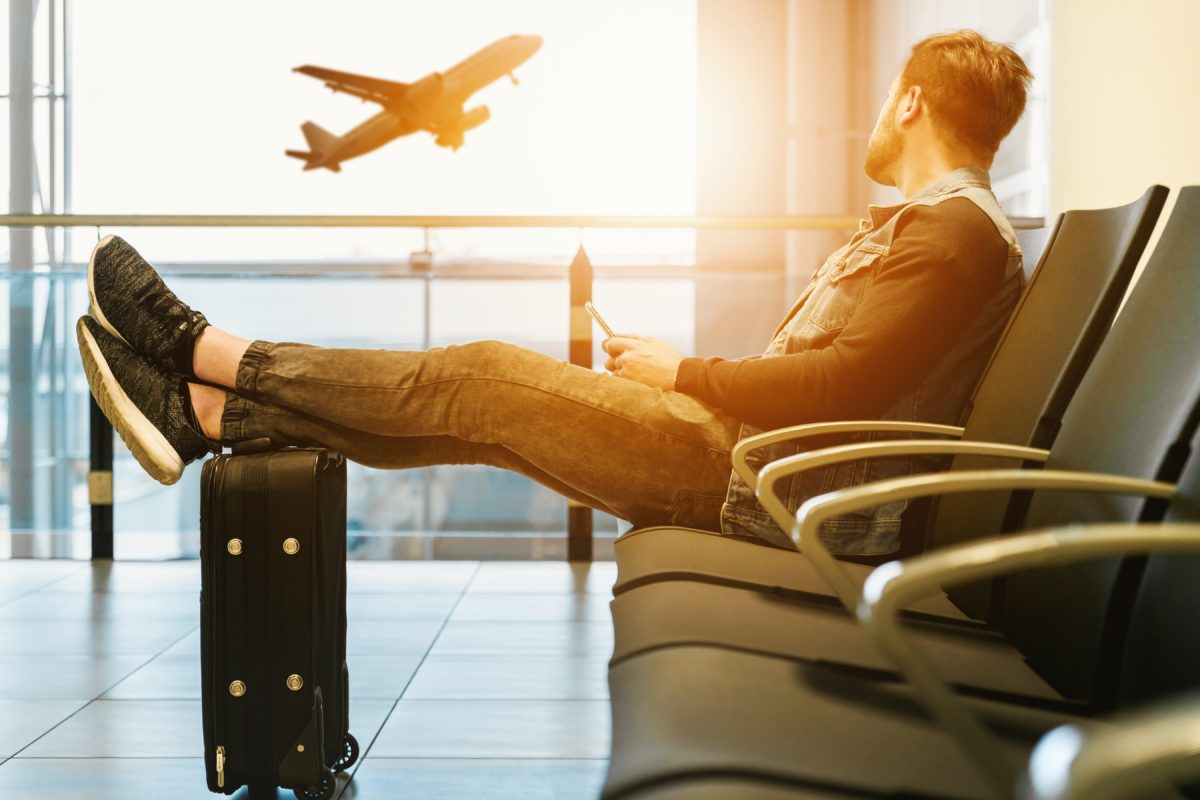 December 2020
By Stephanie Soderstrom, Coordinator for Short-Term Mission, Reformed Church in America
---
Anyone who has planned a mission trip knows that it takes a lot of work to do it well. There are a lot of details to manage. You want to make sure that the trip adheres to healthy and God-centered​ ​mission principles, and you want to bless your partners. During the last year, it has occurred to me that one of the ways we might live into healthy, faithful mission practices is to cancel our trips.
Covid-19 caught us all by surprise. We didn't see it coming, and so in 2020 the Reformed Church in America canceled all of our trips and urged our churches to cancel theirs as well.​ ​Cancelling our 2020 trips helped us to manage the risk associated with Covid-19, and to focus on the health and safety of the intended receptors. Now looking into 2021, we're all wondering when we can get back at it and send teams out again, but at the RCA we're not quite ready to do it yet.
Because international mission trips take so long to plan, we were working on plans for a spring 2021 trip to our partners in Manaus, Brazil in August of this year. The Presbyterian Church in Manaus sends medical boats to isolated communities throughout the Amazon region, and shares the love of God through healthcare, evangelism, and church planting. We had talked through safety protocols, travel guidelines, and ministry opportunities with our partners, and while we were excited about the possibility, we also had some reservations.
What would be happening with Covid-19 six months from now? Would people sign up for this trip? Could we really k​eep team members and community residents safe and healthy, even if we followed all of our safety protocols? What would happen to our partners if teams like ours kept planning and then canceling trips? These were important questions that ultimately helped us make the decision to cancel the trip. The questions were driven by our commitment to the Standards of Excellence, in particular by Standards 2 and 4. [check out all 7 Standards here]
Standard 2 is Empowering Partnerships, which emphasizes healthy relationships and focusing on the intended receptors. Healthy relationships are built on trust. Would our partners continue to trust us if we kept planning trips, only to cancel them? Would we potentially bring more harm than good to remote villages if a trip participant caught Covid-19 during travel and brought it to their community? We didn't want to take the chance that our partnership, built on years of relationship, would be damaged by poor planning on our part.
Jesus said to "let your yes be yes, and your no be no." We're working hard to do that in our relationships with partners, and it is part of what allows us to build solid, trusting relationships. By making the decision to postpone the trip to a later date, we were able to preserve our relationship by being honest about what we are able to commit to. Right now, we can commit to working on funding special projects, and we're keeping conversations about a possible trip in the fall open.
Standard 4 is Comprehensive Administration, which includes appropriate risk management. We had to ask ourselves, can we manage the risk involved in this trip? How much risk are we willing to put our team members into, and how much risk are we willing to put communities at?
For us, there were too many unknown factors, including things like:
where outbreaks might be happening in April,
what travel restrictions might be in place,
whether team members would be exposed to Covid-19 prior to or during travel,
whether Brazilian community members would be experiencing Covid-19,
and whether or not a vaccine would be available.
One thing I think we have all learned about Covid-19 is that we can't control what other people do, or where the virus is spreading. We can only control what we do to keep ourselves and our communities safe. When Jesus told us to "love your neighbor as yourself" I'm pretty sure he wanted us to consider how to keep them safe and healthy. Even though our partners had amazing safety guidelines and had really considered what they could do to provide social distancing (on a medical boat, no less!) we felt like the risks were high, both for North American participants and community members in Brazil. There were too many factors that were outside of our control and too many things that could have contributed to a last-minute cancellation, which we really wanted to avoid.
When we weighed all of the risks, both to people's health and to our relationship with our partner, we realized that the best thing we could do was postpone our trip. Because we were able to make this decision early in the process, our relationship with our partner is still very strong, and we haven't burdened them by using a lot of their energy for something that is going to fall through at the last minute.
We're hopeful that we will be able to plan a trip in the future, and in the meantime, we are exploring ways to use technology to connect our churches and trip participants to our partners in Brazil through virtual prayer walks, videos, live calls with missionaries, and training on our online learning platform. Additionally, our staff is working on funding special projects that will allow our partners to continue, and even expand, their important ministry. Cancelling our mission trips has been difficult, but we know that God is on the move in Brazil, and with all of our partners around the world, and we're taking this opportunity to explore new ways of working together for Kingdom impact.
---