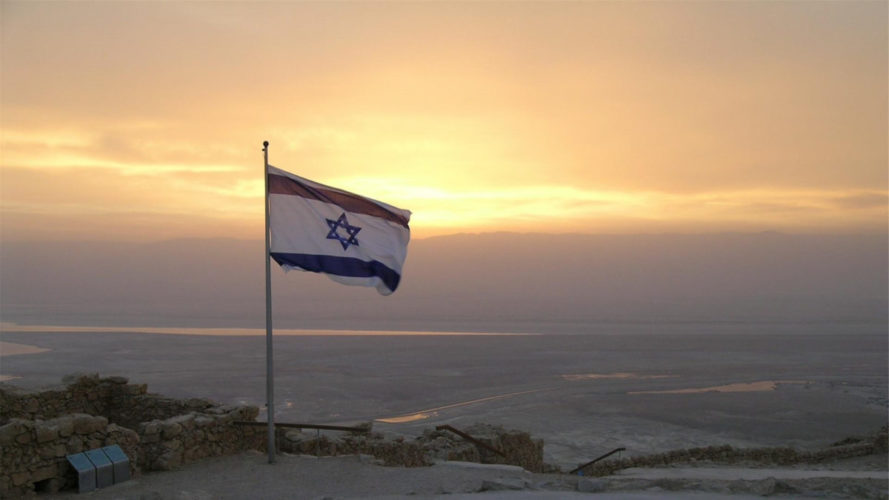 October 2019
By Dan Sered, COO of Jews for Jesus
---
We, at Jews for Jesus (JFJ), are so very thankful for the partnership we had with Standards of Excellence during our 2018 Behold Your God outreach campaign. Using SOE's training materials we were able to equip over 150 volunteers to love and serve people in the city of Jerusalem. While our ministry had worked with small teams of volunteers in the past, we had never served with so many workers at once. Due to the work of SOE, and the program they put together, the process of working with so many volunteers was easier than ever thought possible. SOE's program prepared the volunteers both on a practical and spiritual level. They also helped the workers to debrief each day on the ways the Lord was working through them to bless the people of Jerusalem.
Over the 4-week outreach, our teams engaged in over 5,000 conversations with Israelis about Jesus and were also able to serve 3,500 men and women in tangible ways. In addition, we received the names and contact information for 1,747 Israeli seekers who wanted to meet and hear more about the Lord, and 58 Israelis responded to the message by embracing Jesus as their personal Messiah. We praise God for His faithfulness and willingness to use our team as ministers of His Kingdom and are grateful that SOE could come alongside us and support us in this endeavor.
As part of the outreach, we developed relationships with local nonprofit organizations such as nursing homes, day centers for children with special needs, the parks service, animal shelters, etc. Thus, we were able to arrange and provide opportunities for the volunteers from abroad to serve at one of these organizations and build relationships with their staff and the people whom they serve.
JFJ volunteer with a Holocaust survivor

Holocaust survivors
While visiting the nursing homes we met numerous holocaust survivors, some of whom were open to hearing more about the gospel. Since the end of the campaign, our missionaries have continued meeting with these survivors and we're happy to report that in the last two months, 3 of these survivors (Levi, Einav, and Hana) have come to faith in Jesus and are becoming lifelong disciples of Christ. Please pray for them and all of those whom we served at the Behold Your God outreach in Jerusalem.
---