Using Specific Skills for God's Great Commission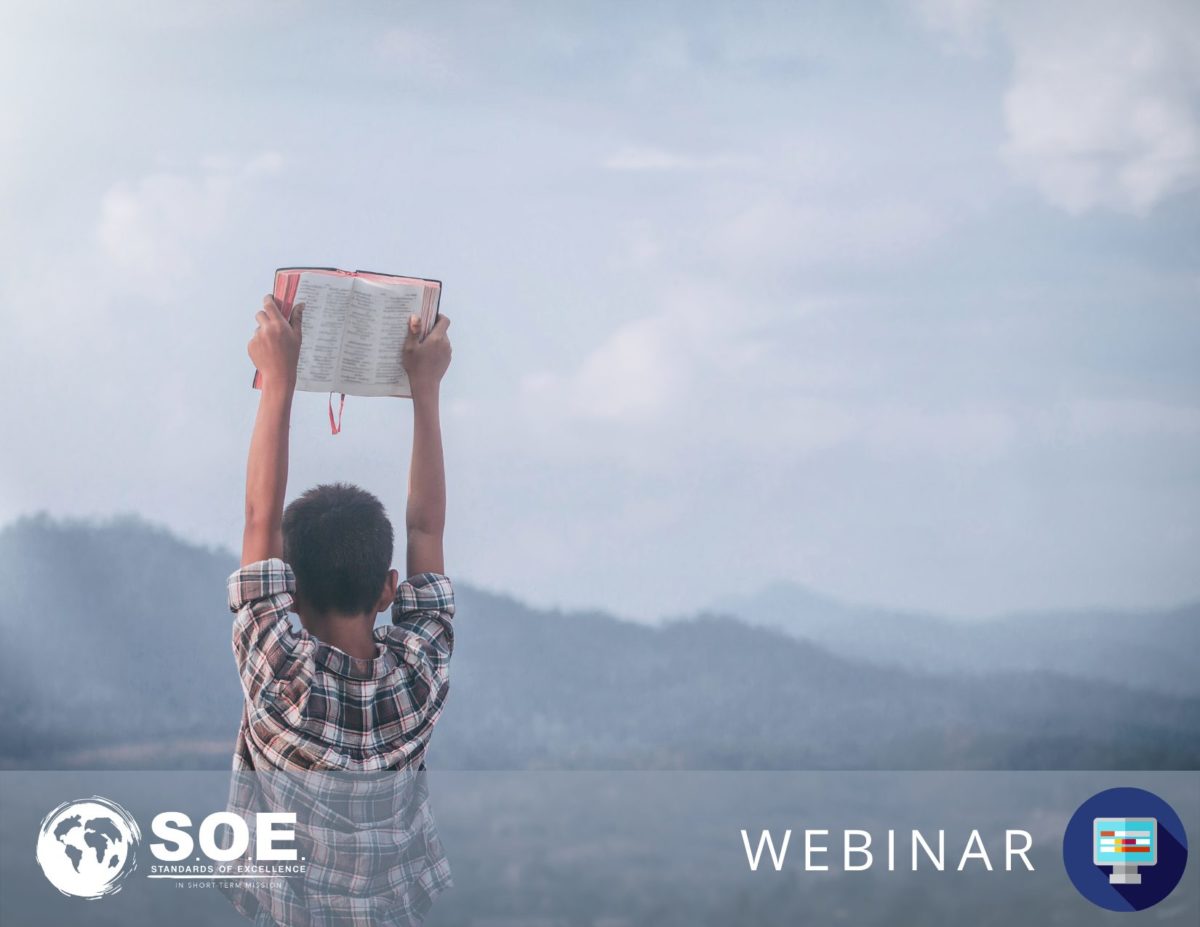 Before you send or host a mission group, consider what skills will be needed to accomplish the long-term goals of the host and the partnership. We'll discover how we can think creatively to use the specific skills of our mission teams to accomplish our ministry goals. 
Are you an SOE Member? You can watch this webinar for FREE! Simply login into your member portal and gain access to all upcoming and recorded webinars from your account page under the Resources section.