Which Domestic Mission Trip is the Right Fit for You?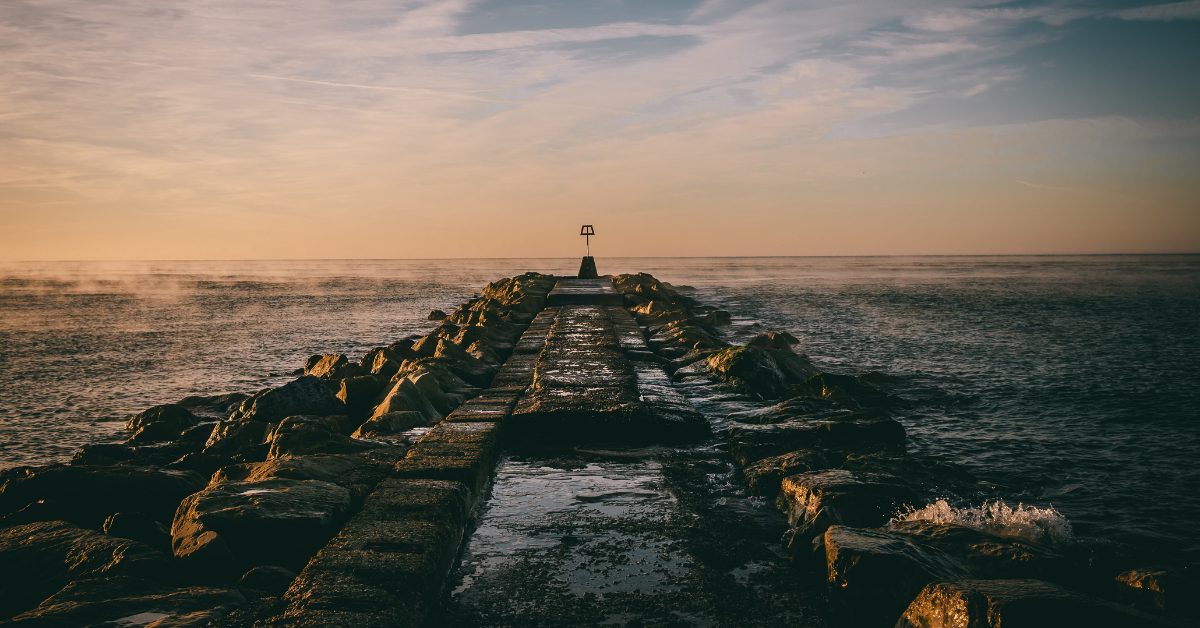 ---
March 9, 2021 | 11am PST – 2pm EST
There are lots of options for domestic mission trips, but how do you know which one might be right for you? We'll look at five basic categories of domestic trips: indigenous peoples, urban experience, rural settings, relief work, and Mormon evangelism to help you determine how God might be equipping and calling you to minister closer to home.