ReEngaging Short-Term Missions: building on a biblical basis of missions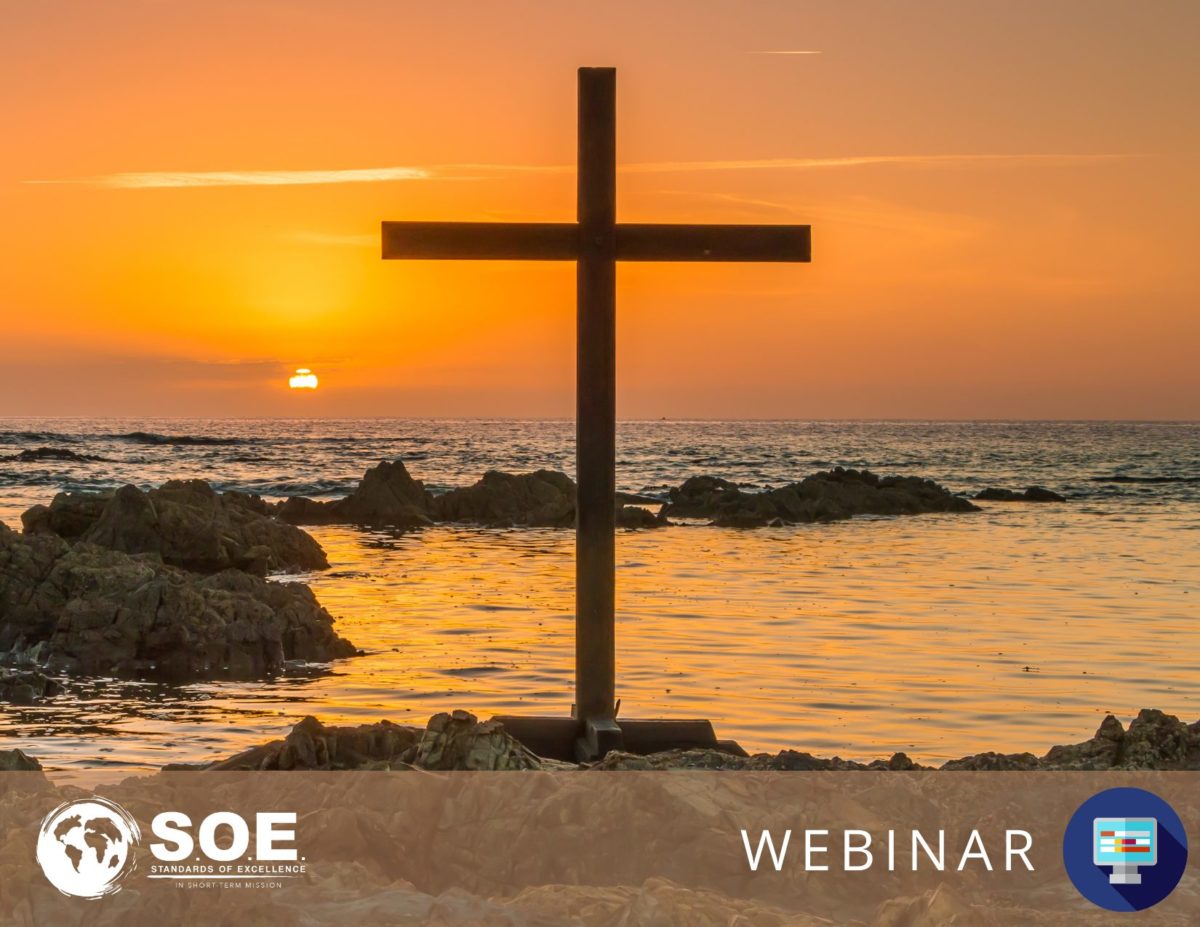 What is "missions?" Is a short-term mission trip really a mission trip? Or is it a cross-cultural experience? We'll look at the biblical basis for and history of missions, as we seek to understand the role of mission trips in the Great Commission. This includes what to call these trips, and how to accomplish them mutually.  
Are you an SOE Member? You can watch this webinar for FREE! Simply login into your member portal and gain access to all upcoming and recorded webinars from your account page under the Resources section.