Re-Thinking Short-Term Missions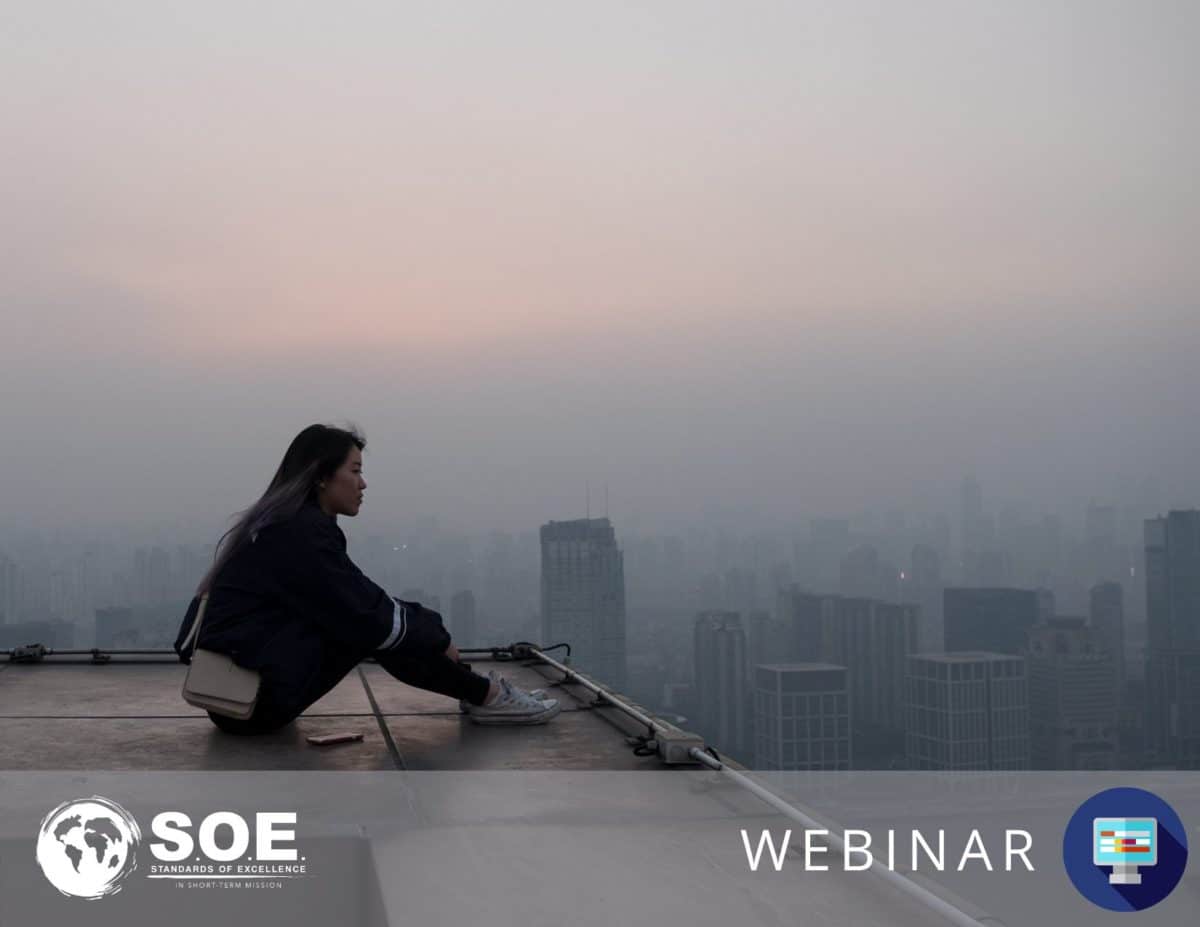 Join us as we take a close look at a recent study sponsored by SOE, The Chalmers Center, and Barna. We used the pause in international travel to hear from hosts from the Global Church all around the world about how they view mission trips and what they'd want to see change. We can't wait to share it with you!
Are you an SOE Member? You can watch this webinar for FREE! Simply login into your member portal and gain access to all upcoming and recorded webinars from your account page under the Resources section.