Preparing Culturally Intelligent Missionaries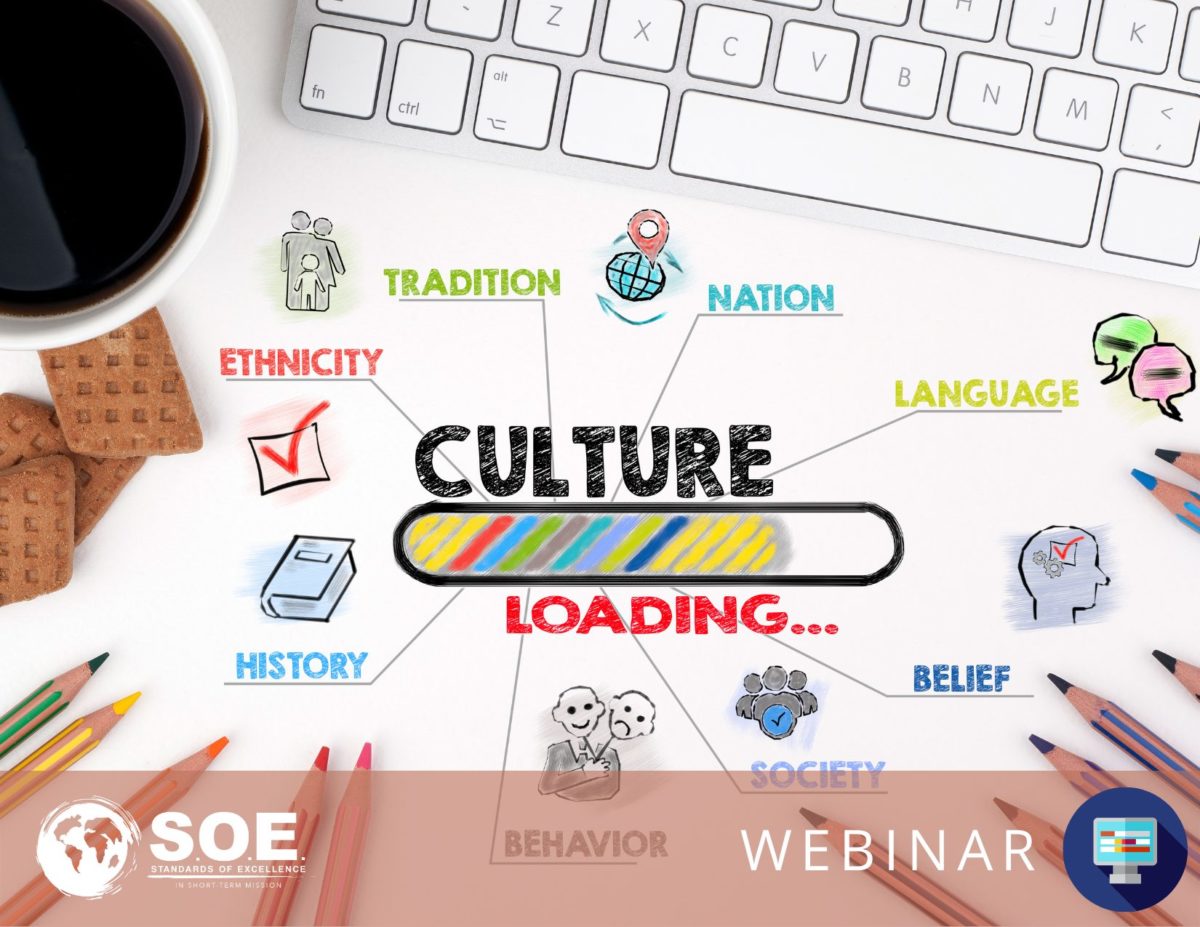 What does it take to be a blessing and not a burden on your mission trips? Hosts have told us one of the most important things is to be prepared for the culture. We'll discuss what mission trip participants need to know, be able to do, and be like to thrive in a new culture. 
Are you an SOE Member? You can watch this webinar for FREE! Simply login into your member portal and gain access to all upcoming and recorded webinars from your account page under the Resources section.