Life After Your Trip: living in privilege amidst global poverty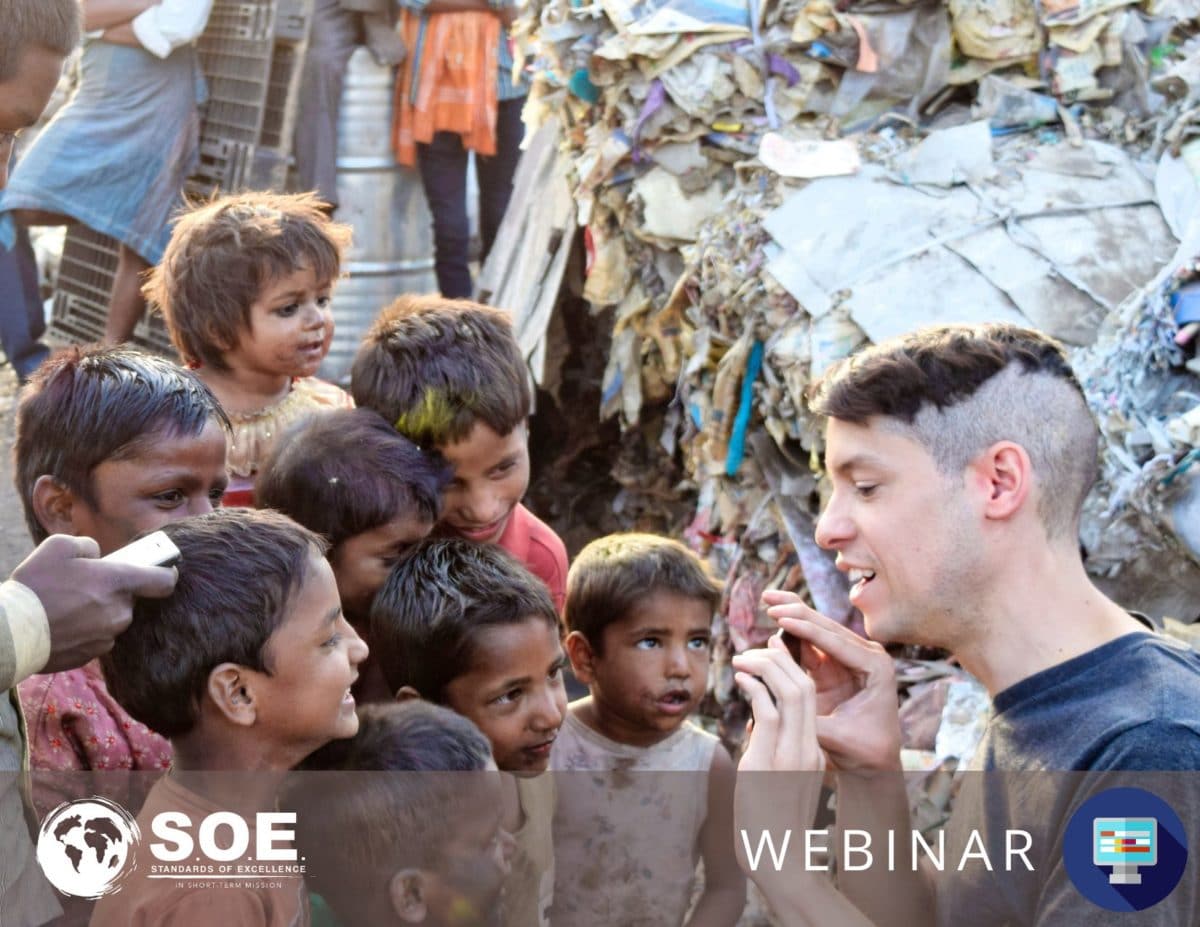 Thankfulness? Guilt? These are often the responses we have when returning home after a mission trip. What if we could leverage our life at home for the gospel instead of sitting in our thankfulness or being paralyzed by our guilt? We'll look at what the Bible has to say about privilege and how we can use our position to act justly, love mercy, and walk humbly.   
Are you an SOE Member? You can watch this webinar for FREE! Simply login into your member portal and gain access to all upcoming and recorded webinars from your account page under the Resources section.