Change? What is it good for?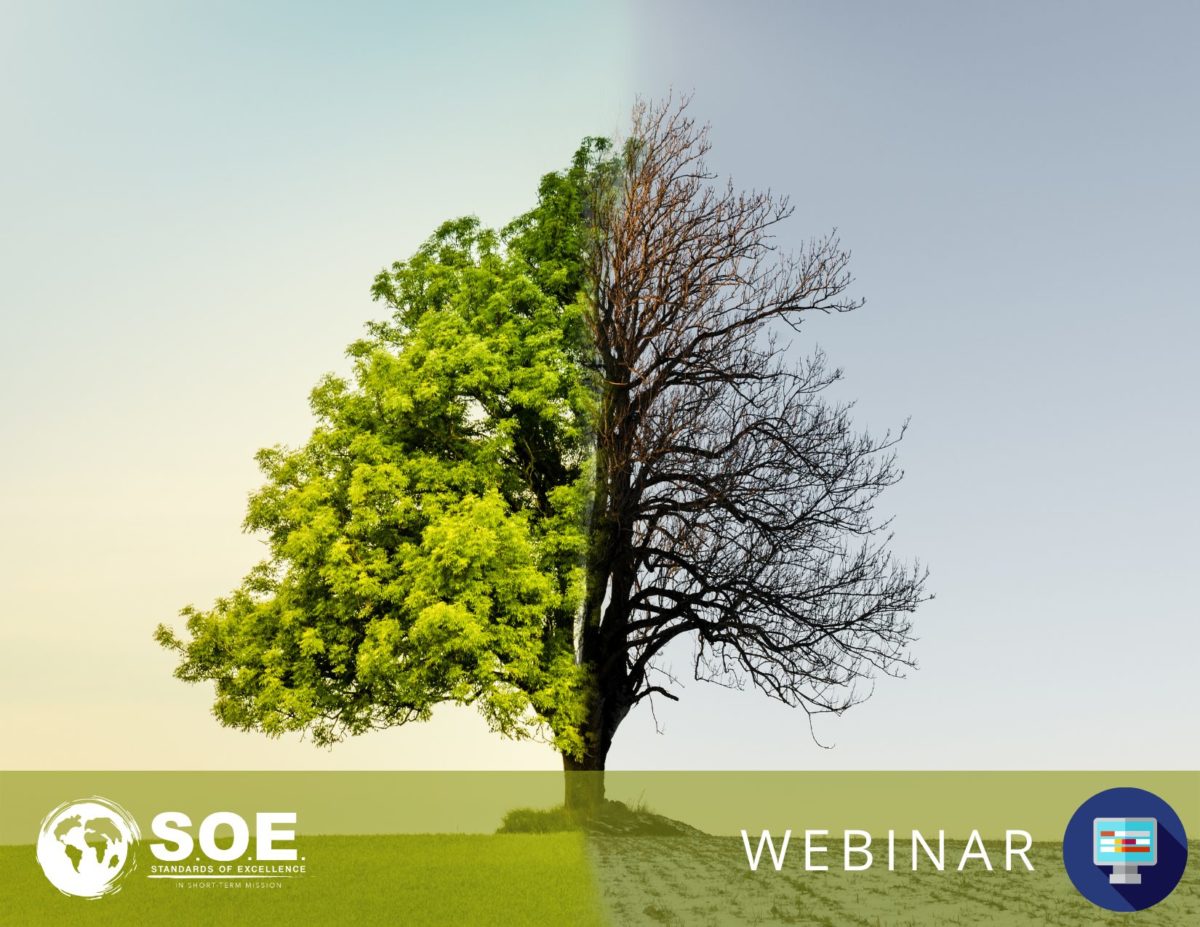 Most of us want to make changes, yet we probably see less change than we'd like. Change is hard. We'll discuss how we can promote and implement change, and how we can respond and inspire others to make changes.
Are you a MissionExcellence Member? You can watch this webinar for FREE! Simply login into your member portal and gain access to all upcoming and recorded webinars from your account page under the Resources section.