MissionExcellence COVID-19 Travel Considerations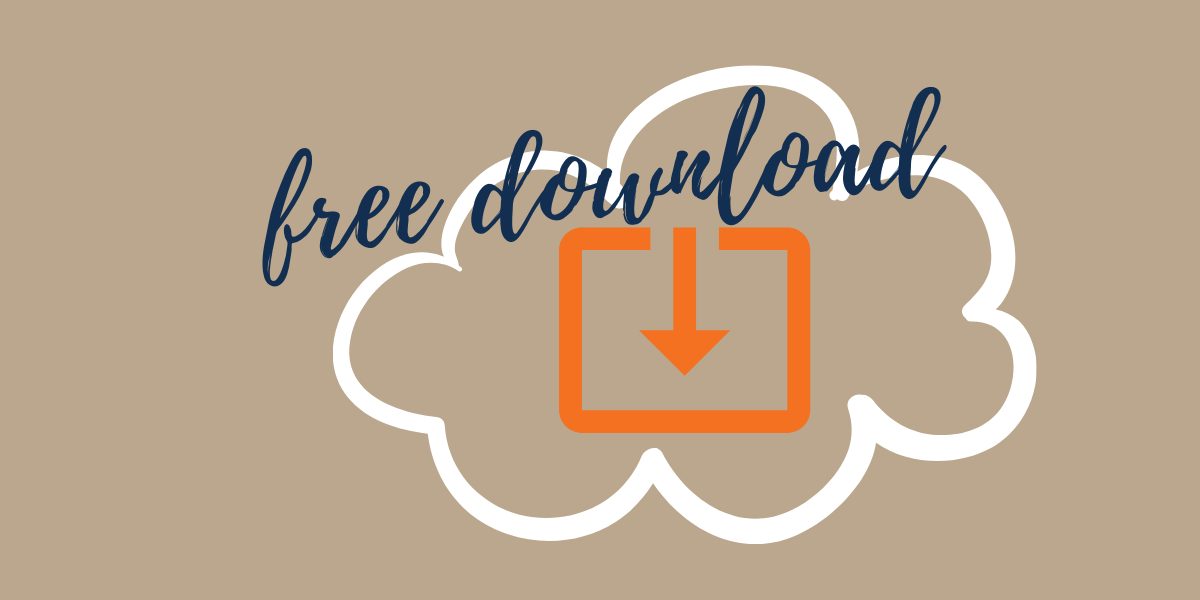 While not enough is known to set guidelines based on medical trends, we would encourage you to consider the factors listed on the infographic to the right when trying to decide if it's safe to travel.
I have reviewed the MissionExcellence [formerly SOE] statement on return to travel. I feel it reflects a sound and wise approach to re-engagement within our current understanding of the pandemic.James Lindgren, MD, FAAP, FACP, FAEP / Clinical Assistant Professor, Department of Internal Medicine / Board Certified Emergency Medicine
We are thankful that God is at work all over the world! Our participation in God's plan for redemption is a gift and we will be faithful to His invitation to participate in whatever way He sees fit. We pray for and long for the time when we can be together with brothers and sisters in Christ both near and far. May God give us wisdom to determine when this is possible.