Short-Term Mission Connexion

If you plan missions trips, lead them, are going on one, or even just considering going on a mission trip, this conference is for you!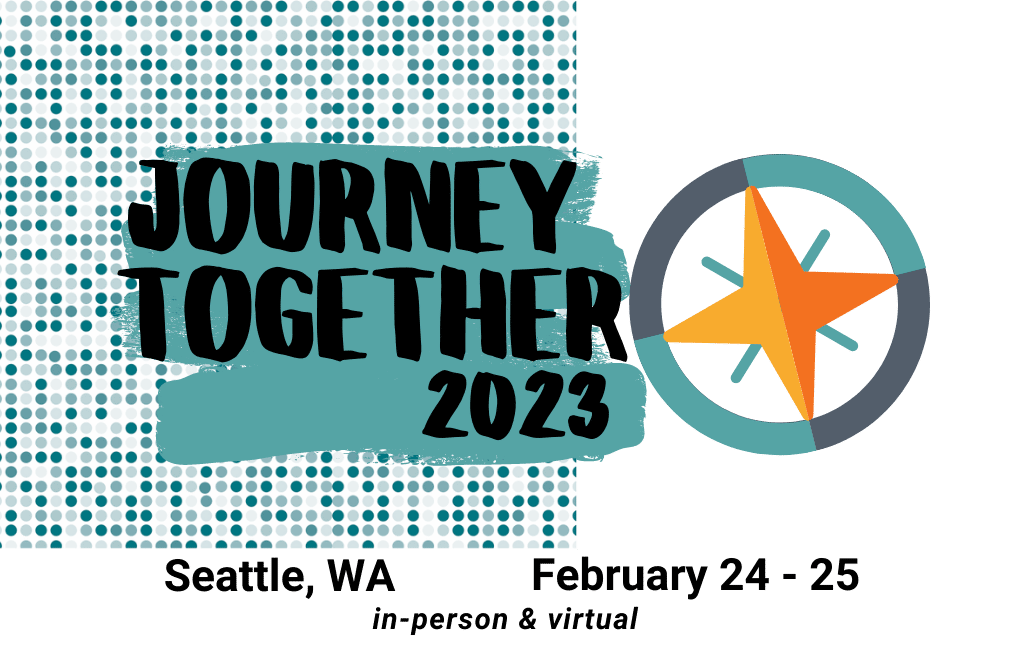 February 24 – 25, 2023!
Registration is open!
---
Short-Term Mission Connexion is a MissionExcellence Approved Conference — Typically held in February each year.
FAQ
What is an SIW?
Description
The SIW is an 8-10 hour seminar designed to help adoptive members understand how they can incorporate and achieve competence in all Seven Standards. It also provides a review of how to form and manage a Peer Review process, should a member organization desire to pursue full accreditation. The workshops are taught by experienced MissionExcellence trainers (usually two). They are interactive, use case studies and small group discussions. MISTM-grid theory and the supporting principles behind the standards are reviewed. Most of the SIWs will be piggy-backed as a pre-conference onto ongoing MissionExcellence Approved Training Conferences. This helps reduce time and travel expense.
Frequency
The SIW is a one-time required workshop for MissionExcellence member organizations. We ask members to maintain at least one staff member who has attended an SIW, but time is allowed following initial adoption and during staff transition.
What is an approved conference?
Description
The MissionExcellence approves certain national conferences that help you fulfill the MissionExcellence training requirement (sponsored by different hosting groups). These approved conferences will provide STM electives as one part of their overall conference theme or will be entirely devoted to training in STM. Some of these conferences will also host the required Standards Introductory Workshop (SIW) as a pre- or post-conference event.
Frequency
We ask that you send at least one of your key staff (preferably most) to an MissionExcellence-approved training conference at least once every three years for continuing education and to maintain good standing.
Trainers
Experienced STM speakers with diverse backgrounds from churches, agencies, schools, and other organizations provide the training, according to the design of the given host conference.
Cost
Each host conference determines its own registration fees, room, board and other costs. Some conferences provide early registration discounts. Click on the links below for more information.